2 tags
"When I was young, I used to admire intelligent people; as I grow older, I admire..."
– Abraham Joshua Heschel  (via everybodyphoto)
2 tags
MN Eagle Cam Welcomes 2nd Eaglet →
a live cam of eagles raising / protecting their young in their natural habitat (nest in MN). this is why the internet is awesome.
1 tag
"There are a lot of long pauses on this song, and the whole tour the audience has..."
– Steven Wilson last night introducing Raider II. Not an exact quote at all but the basic idea, very funny. Lots of great jabs on New York. Oh and the show was obviously unreal, complete with a second version of Luminol played in the style of the Shaggs as an encore. Wut.
aradiantblur asked: :O you're seeing Steven on Saturday? I'm so jealous, although I saw him already. He was so incredible though, I want to see him again :)
"We have a One Big Government Party system. It has a Republican wing that likes..."
– Andrew Napolitano (via thinksquad) never heard this put any better! perfectly sums up why both parties are ridiculous and you shouldn't support either (via fractured-psyche)
5 tags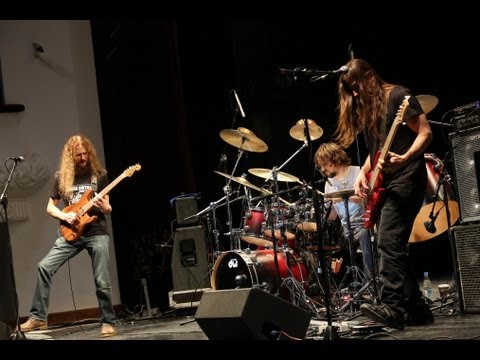 5 tags
"Why do some members defend free markets, but not civil liberties? Why do some..."
– Ron Paul (via libertarianfolkster) Yeah fuck that guy ron paul he is loony tunes right guys lol (via eccentriclevelofballing) somehow people think the freedom to spend your money how you wish is lesser than other freedoms (via junknstuff)
"I believe the curse of the human race is the knowledge of death. It's why many..."
– (via gha3al)
1 tag
pumped
I'm not a huge sports fan, but this is pretty exciting. Bryant basketball is in the first round of the NEC playoffs this Wednesday. After having records of 1-29, 9-21,  and 2-26 the last three years, they have one of the biggest turnarounds in history at 19-10 this season. Who woulda thunk?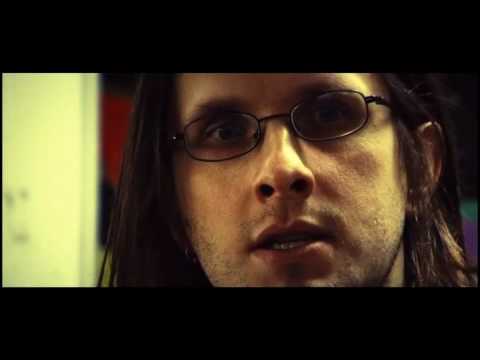 3 tags
funkayyyy goodness
2 tags
1 tag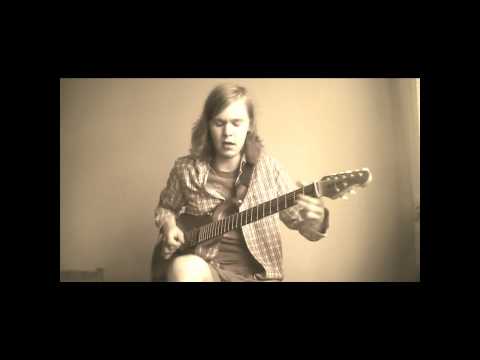 3 tags
2 tags
getting around to listening to some dave brubeck… guy knew what he was doing. RIP.
1 tag
"Why haven't we given up on the drug war since it's an obvious failure and..."
– Ron Paul, Farewell Speech to Congress (Nov. 14, 2012)
1 tag
2 tags
2 tags
humbling
there are very many feelings, concepts, and emotions which i do not understand, and may never experience.
3 tags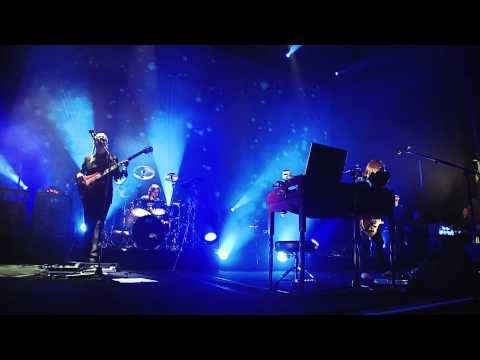 2 tags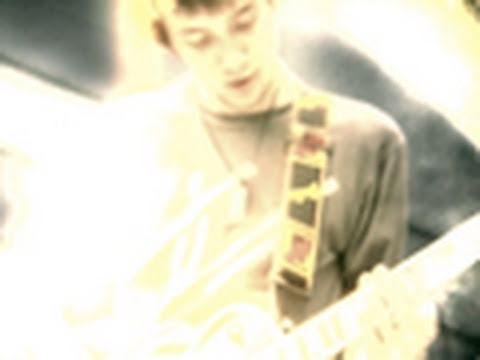 junknstuff: People who reblog some dumb sentimental shit and say "always reblog" or "will never not reblog". fuk you go die plz never forget 9/14/12 always reblog
being used sucks
1 tag
dannerzz dannerzz dannerzz: I really hate the... →
dannerzz: I really hate the phrase 'only candidate' when used in our election cycles like Romney is the only candidate that blah blah blah or Barack Obama, the only candidate who cares about blah blah blah our two party dominant system has made everything black and white, which is not how anything…
1 tag
1 tag